The Bermuda Addiction Certification Board
Included in the BACB's mandate is to provide a highly skilled workforce for substance abuse treatment and prevention.
Learn More
Who is an Addictions Counsellor?
Addictions counsellors are professionals who use specific knowledge and skills to promote and maintain the health of the general public. Through education, counselling and treatment services they assist individual and groups of clients to identify, understand and overcome alcohol and other drug dependencies. This scope of practice includes teaching addictions and counselling skills as well as the coordination of addiction treatment services. Some counselors participate in administrative, supervisory and consultative capacities or conduct research. Addictions counselors are employed by social services agencies, hospitals, health units, correctional facilities and private practices.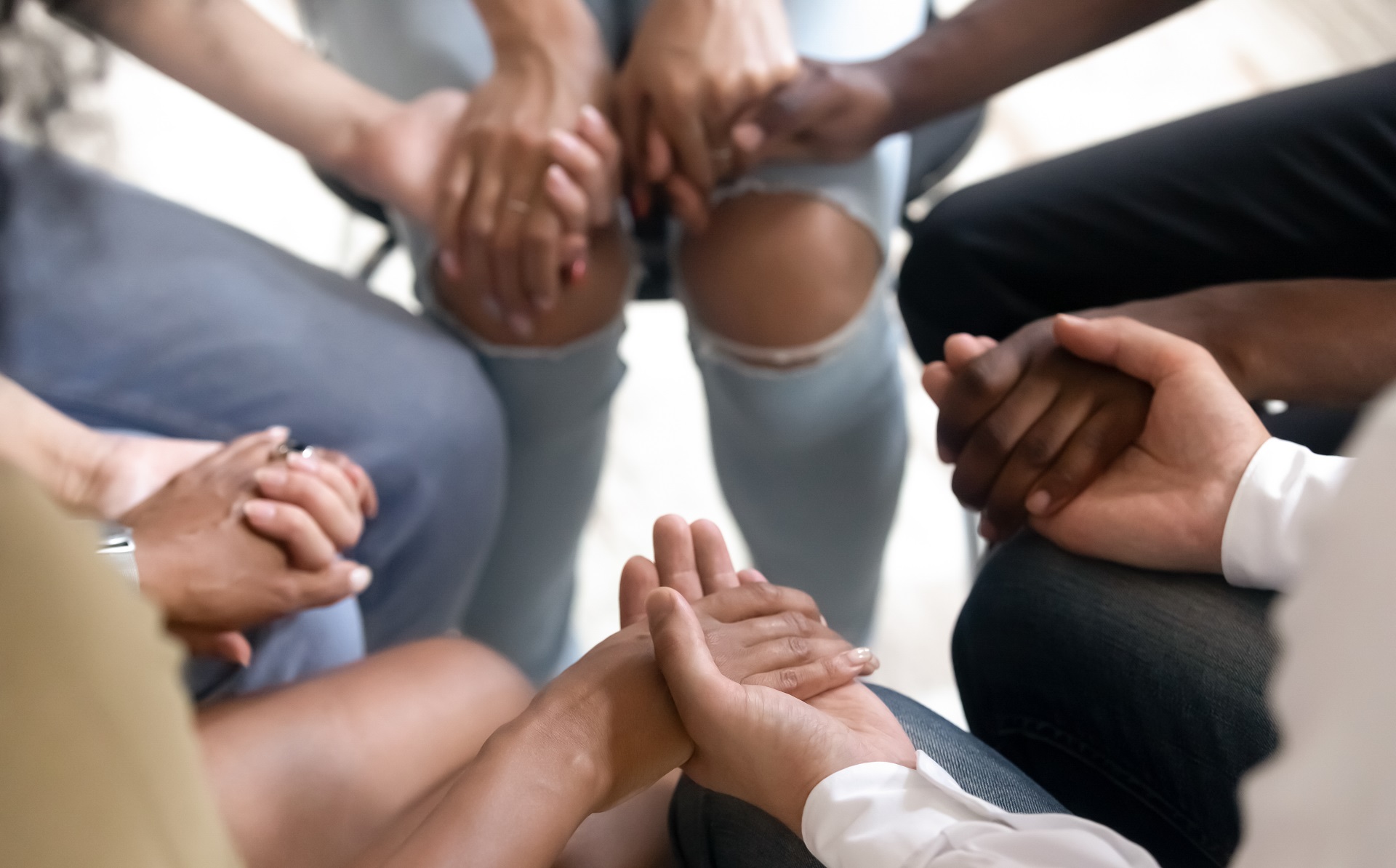 Nature of the Work
Addictions counsellors perform some or all of the following duties:
Screen and assess clients
Determine needs and appropriate plans of action
Assist clients to use community resources and support systems
Coordinating treatment and support services
Counsel and encourage clients through the recovery process
Provide client and community education through public education
Maintain ethical and behavioural standards of conduct
Participate in continuing professional development
Vision Statement:
To provide consumer protection by assuring quality care through high standards of competency, evidenced based practices, professional conduct and education of addiction professionals.
Mission Statement:
The Bermuda Addiction Certification Board's mandate is to protect the public by ensuring the availability of a highly-skilled and professionally credentialed workforce governed by uniform professional standards.